I have for sale my TSW Bathurst Alloy Wheels. Wheels are in great condition with no kerbing. I have recently had one of the wheels refurbished due to a minor flat spot by Platinum Alloys (formally Lepsons). If I was being picky I would say the paint finish is the right grey, but very slightly too shiny. I don't think you will notice once they are on the car, just thought I would mention it. I haven't had the wheels back on the car since being redone.
Tyres are Nankangs, all have loads of tread left, with a bit of feathering on the inner edges that you can expect from wide tyres and lowered suspension. Still plenty of miles left in them though. I have the spigot rings and wheel nuts / lockers to suit a mk4 Mondeo. They fitted the car just fine and looked great, with no rubbing on full lock or when fully loaded.
Price is £1000, I paid over £2000 for the wheels and tyres about 6 months ago, however I have sold my Mondeo now as an expanding family means I have had to buy a mini MPV.
I would rather not ship these wheels as I would not want them getting damaged, however I may be able to deliver myself or meet half way as long as the wheels and my fuel is paid for in full first.
More pictures are available here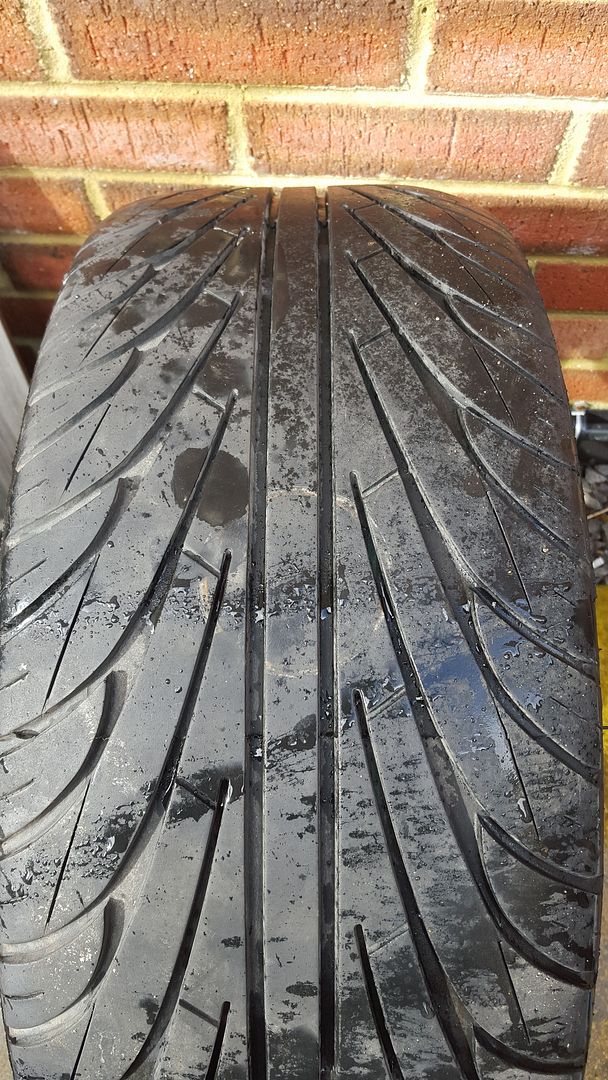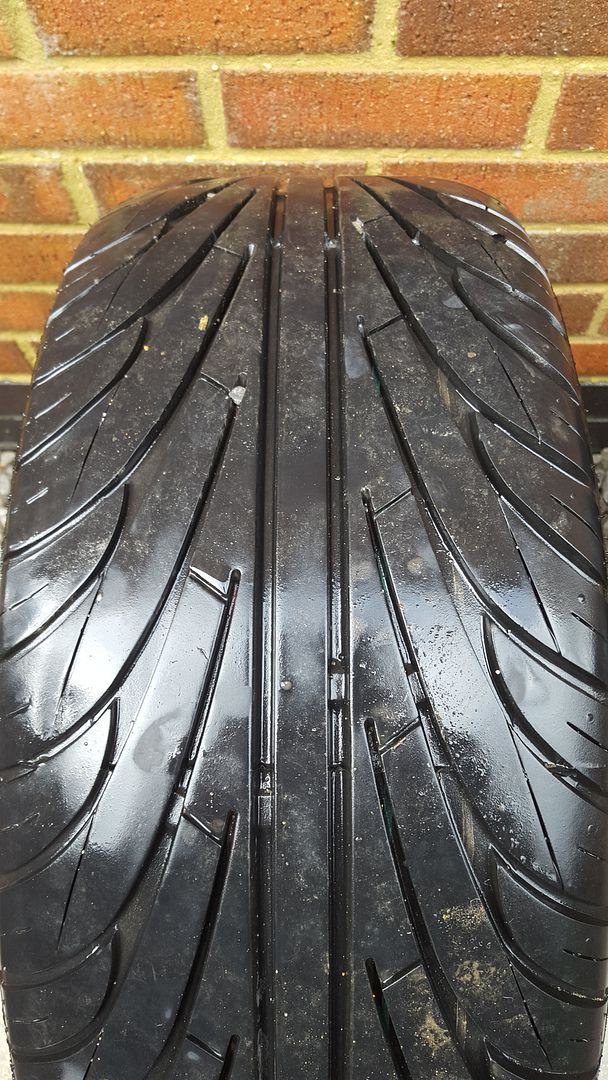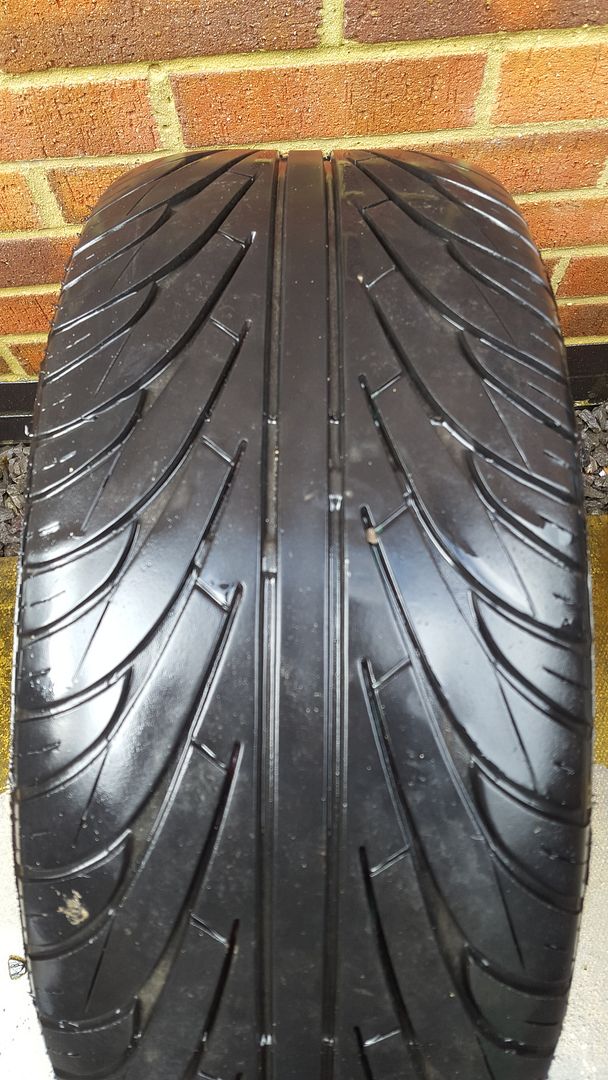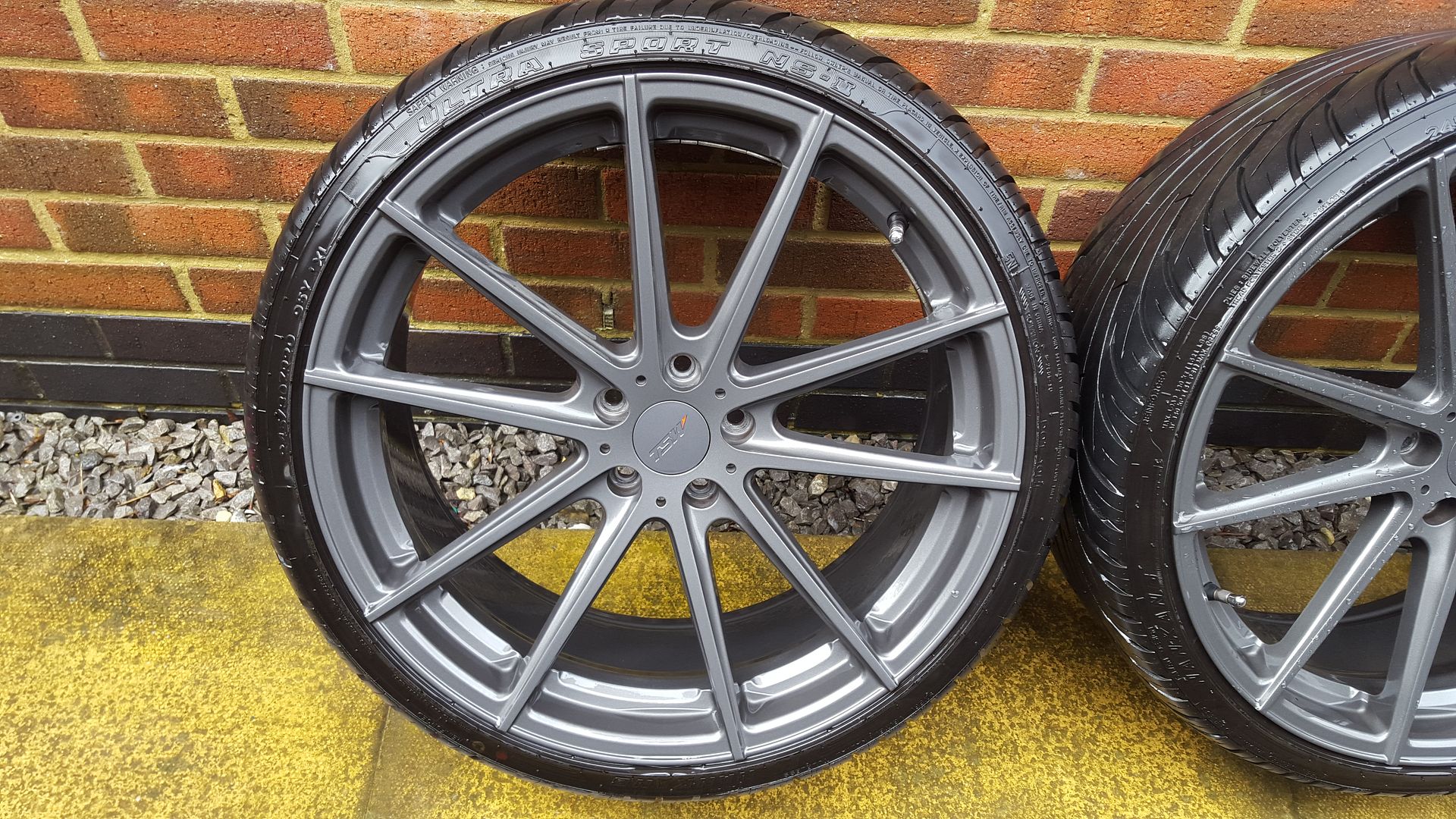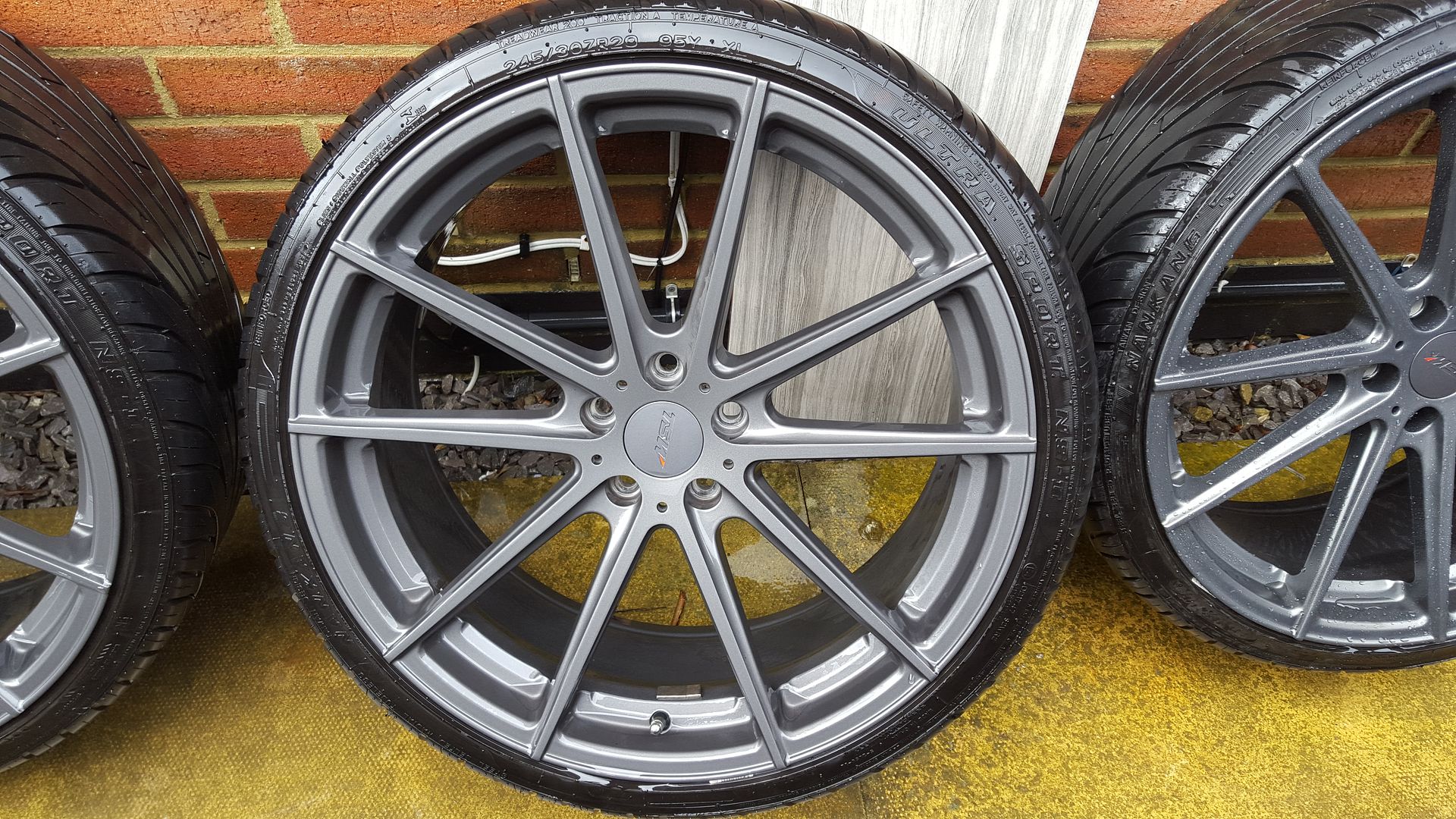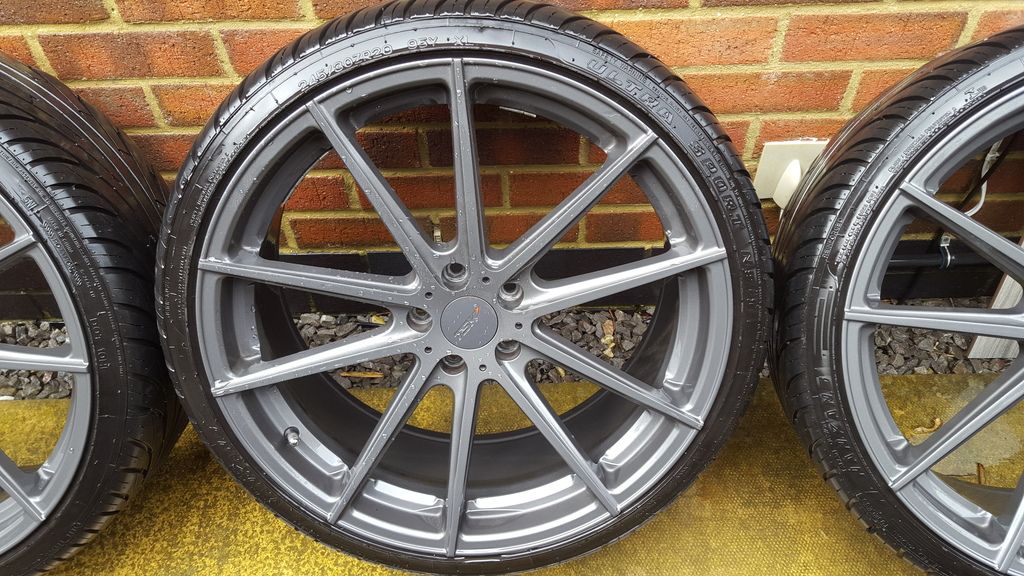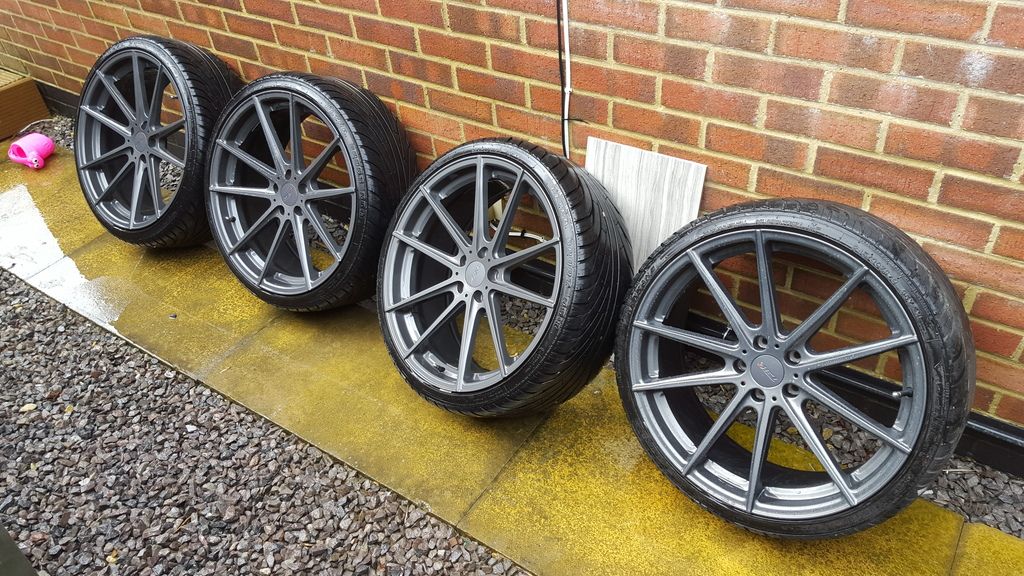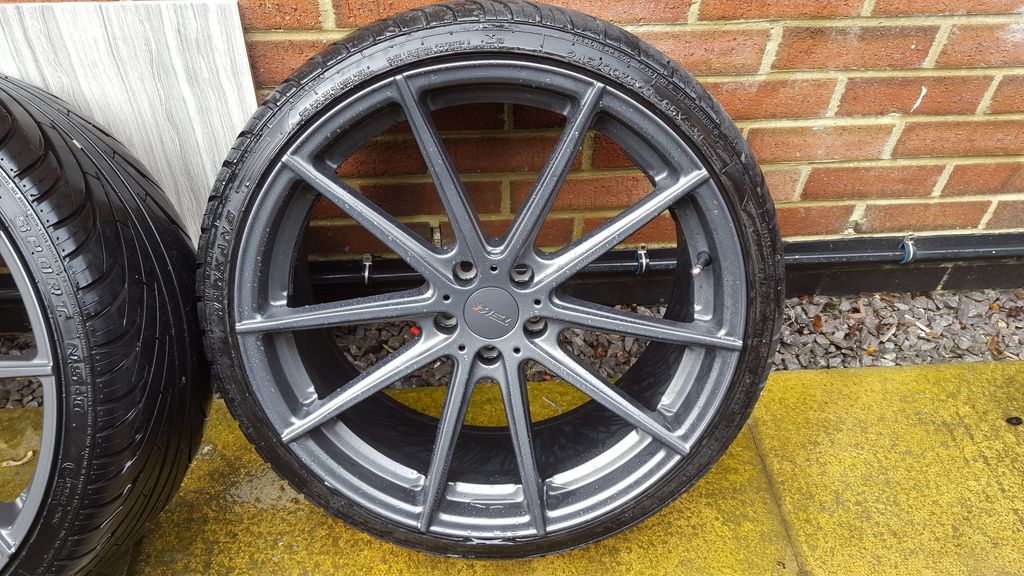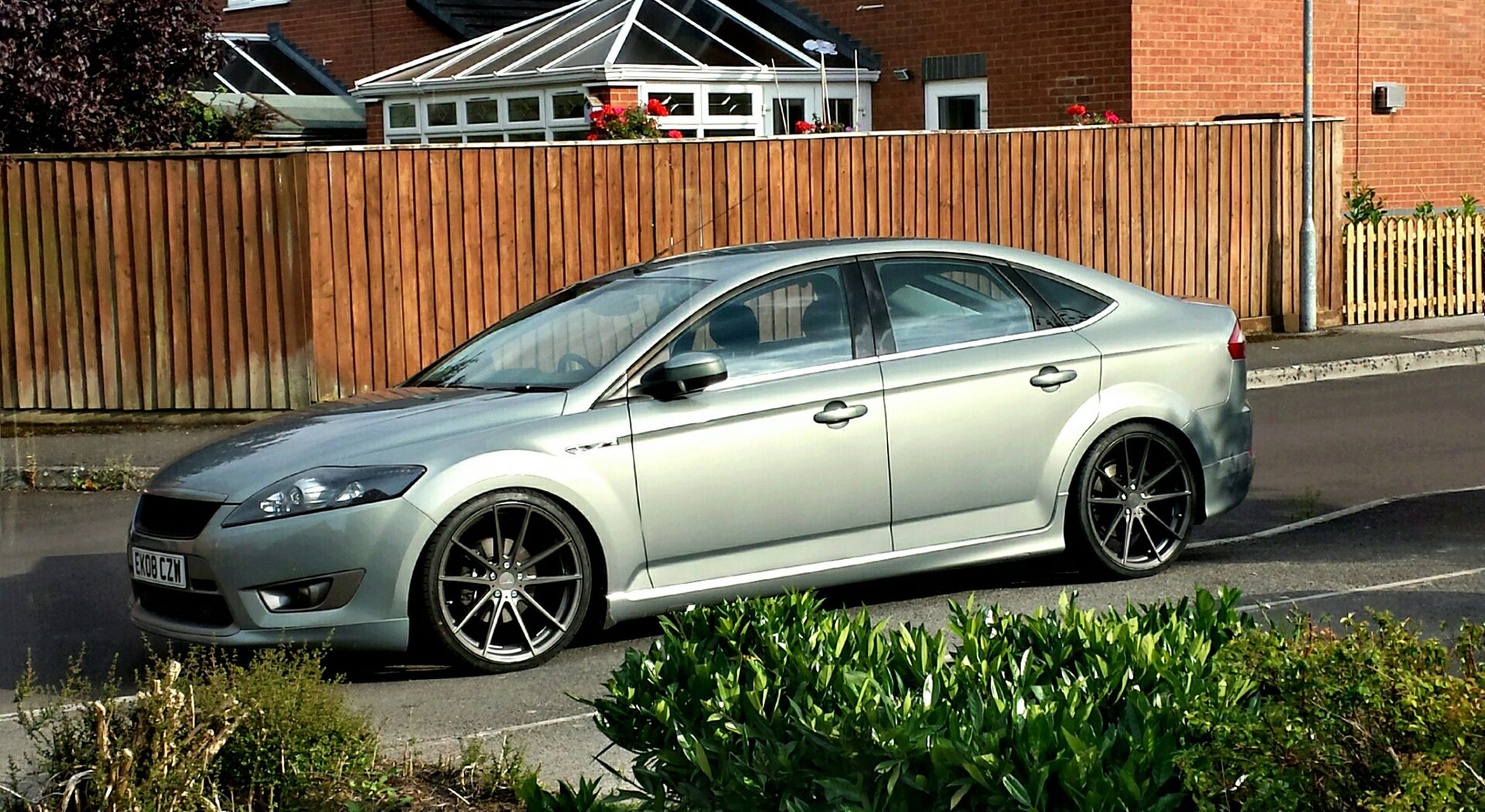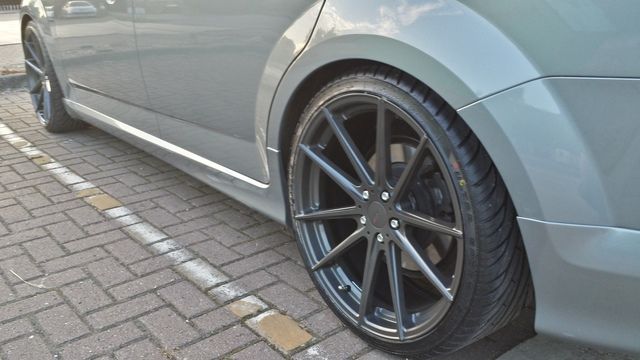 Thanks
Rich