Discussion Starter
·
#1
·
Hi all,
I've found that ELM327 works on ALL mondeo mk3, so i'll just let you know this software.
At the moment, the software can't recode injector, maybe in future release.
The software is FORScan, you can download it here:
http://www.forscan.org/home.html
in the download page.
I've tested this soft on my ford mondeo 2001 tddi (so no obd2 compliant). Previously, i'm using the F-Super because everybody says: 'Your car isn't obd2 compliant, so you can use only F-Super'. Now it's false, you can use cheap ELM327 on your tddi(for tdci, it's better with injector coding, so F-Super or Fordiag is better).
Some screenshot of my car with the bluetooth elm327 and FORScan software:
1- List of detected modules on my car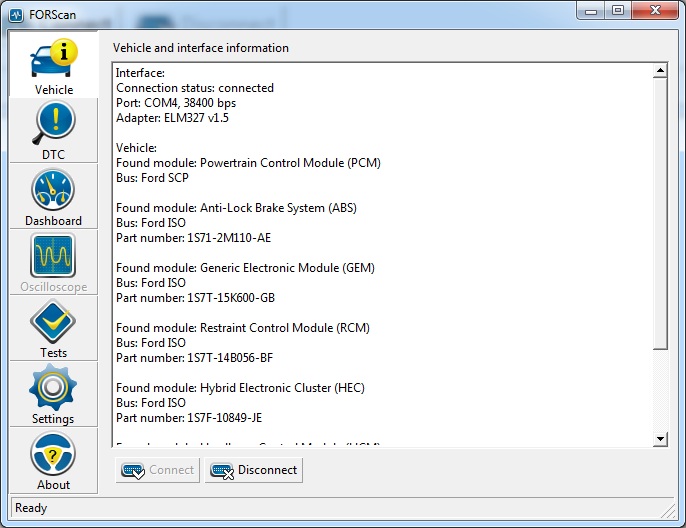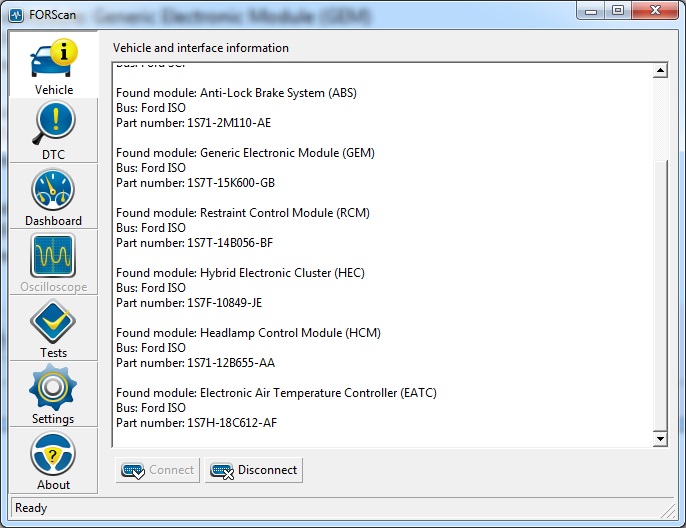 2- DTC readings of all detected modules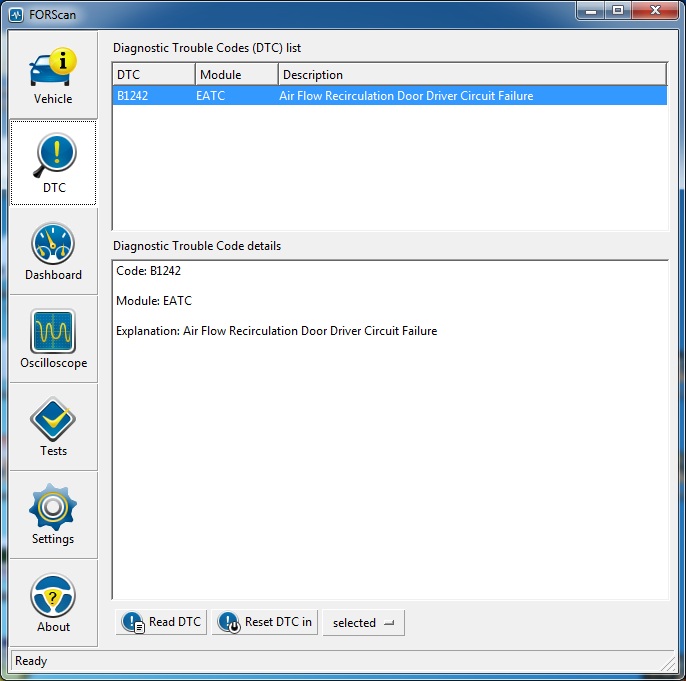 3- List of pids detected on my car: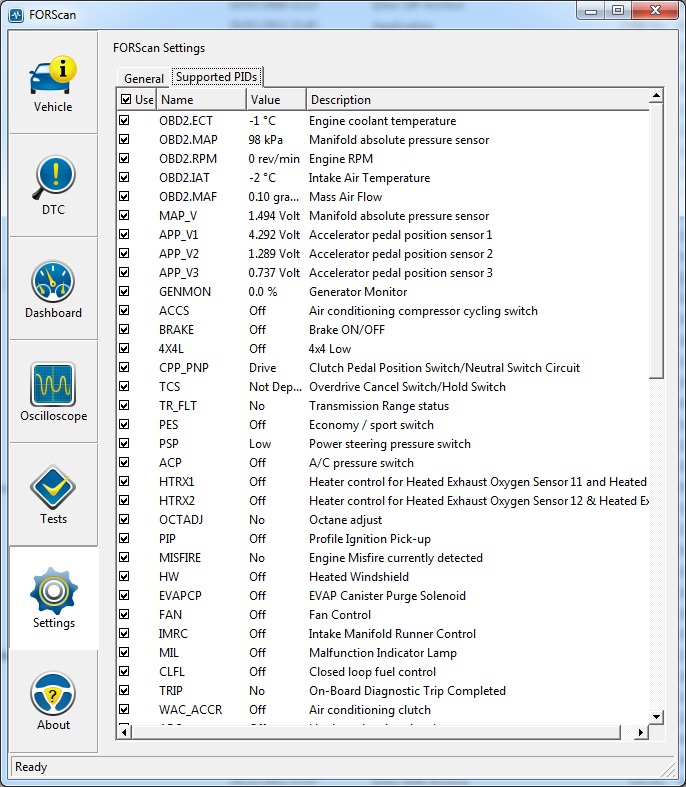 4- And a small 'scope' of few pids with car running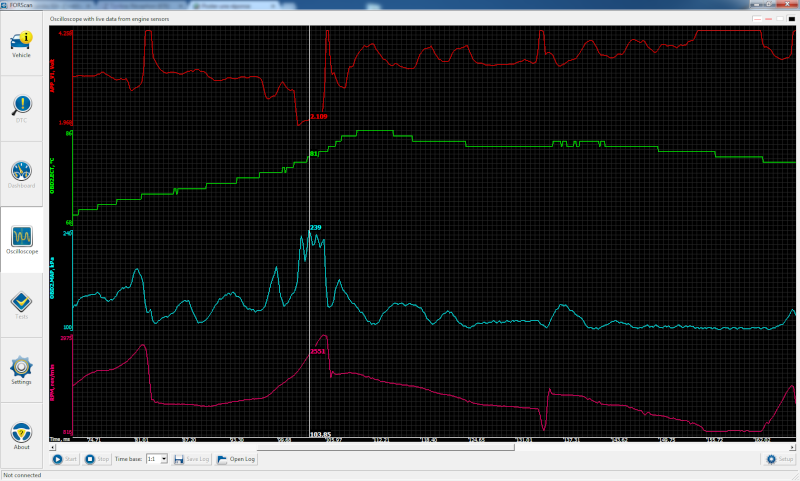 For information:
- Red curve: APP_V1 accelerator pedal position 1 (in volt)
- Green curve: ECT engine coolant temperature (in °C)
- Blue curve: MAP Manifold Absolute Pressure (in kPa)
- Purple curve: Engine RPM
This software can also let you know if you have a DTCs on other module like EATC, xenon headlight,....
Hope this post will help people which search cheapest solution to diagnose her car.
David