Discussion Starter
·
#1
·
in pictures! :L i thought it would be a nice change to show my typical work day, for those that dont know i work for Hertz car/van hire in manchester as a driver, first job of the day, deliver one C-Class Merc to bolton....
and collect one Astra SRi.........
Next job of the day and this one i really wanted to avoid, was to drive to Barrow in ferness from manchester :crazy: to collect a minibus
I said il drive there in a ford galaxy and back to avoid being stuck at 60mph in the minibus for 3 hours on the return journey :tongue:
We got into Barrow in ferness, collected the bus and set off back, heres a few pic of the scenery....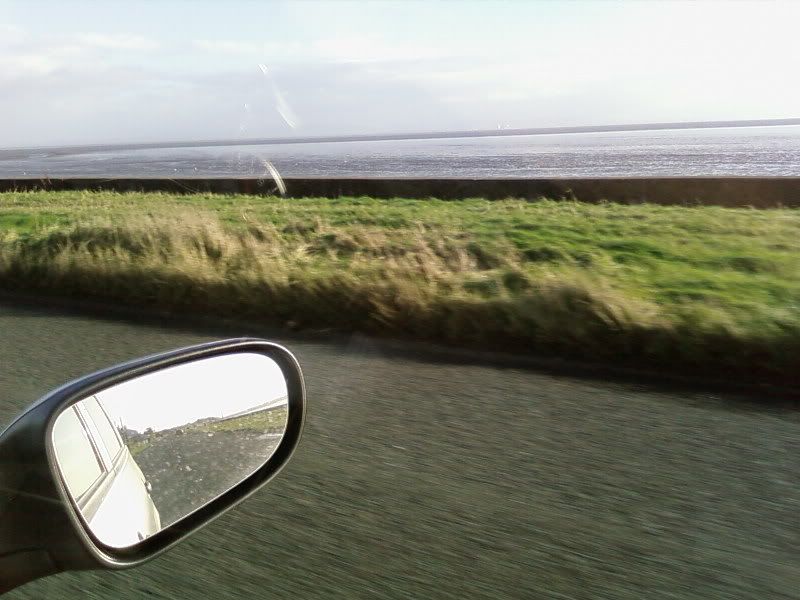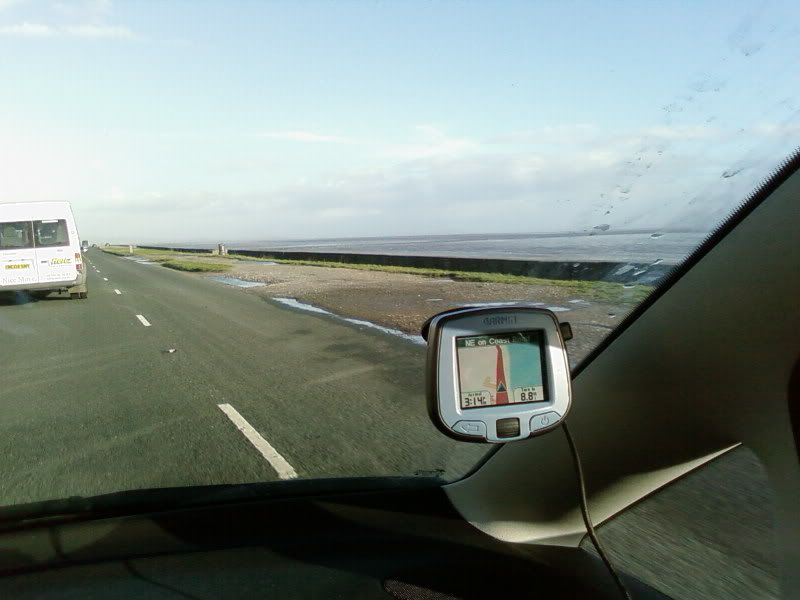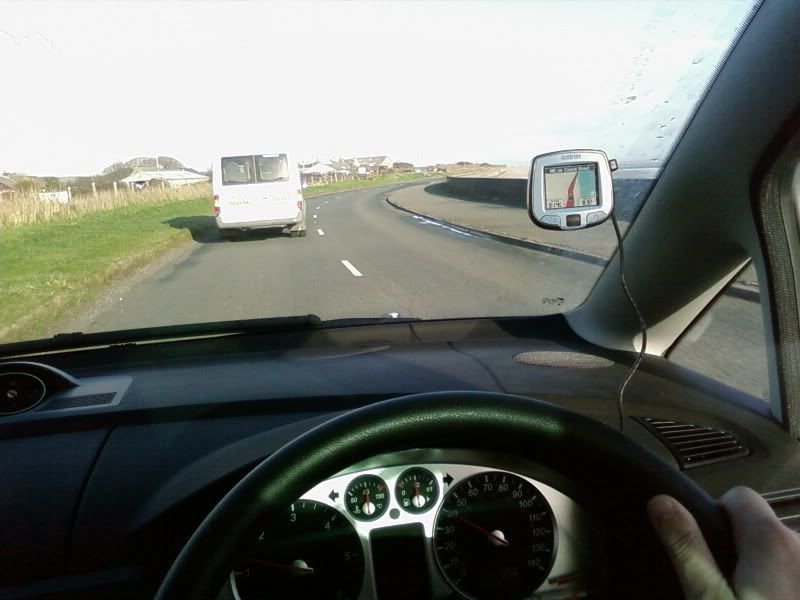 Saw this on the way back too...
From here i dropped the galaxy off at manchester airport (4 hours and 30 mins after setting off to barrow :BEEP: ) and collected a new Saab 9.5 and headed back to work, but no pics as it was dark by then!
Sorry for boring you all and thanks for looking!