Discussion Starter
·
#1
·
It was a bit of an impulse buy on ebay really, the auction ended and i had won it for 190 quid with 6 months tax and mot. I was pleased ( mrs davey h was not :} ) Oh well she will get over it.
This was the day i picked it up looked a bit sorry for itself but i could see past that.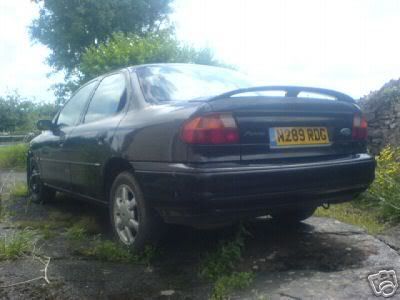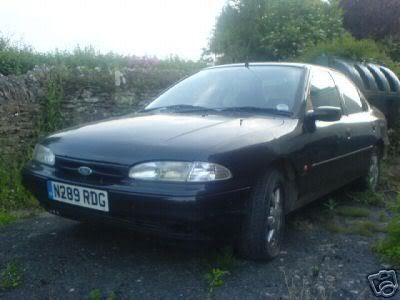 I got it home and it sat on the drive for a while,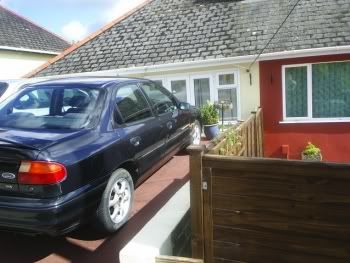 I started to collect bits for it. It needed a respray so i managed to get hold of a full phase 1 rs kit for 50 quid.
I had a chat with my mate ( who just happens to own his own body shop) and a date was set for the car to go in.
I got the car back hust before christmas and i was really pleased with how it looked, i wanted a bonnet vent of some sort but nothing chavvy or over the top. so i went for the astra mk2 gte. I think my mate did a pretty good job fitting it to.
The day i picked the car up from the body shop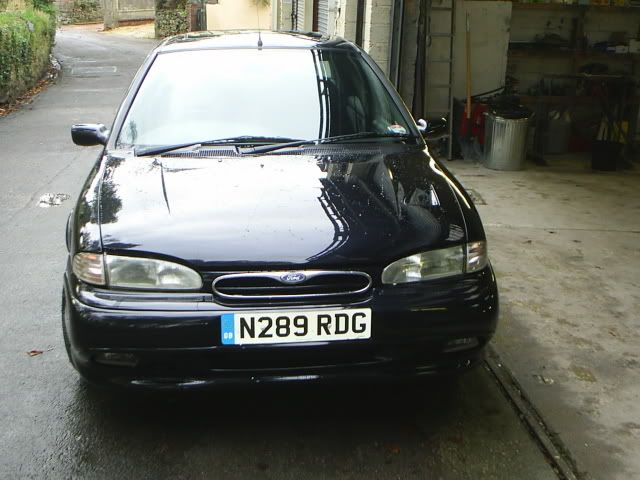 The astra vent and part of the bonnet from the scrappy
After my mate had welded the part of the asra bonnet to mine..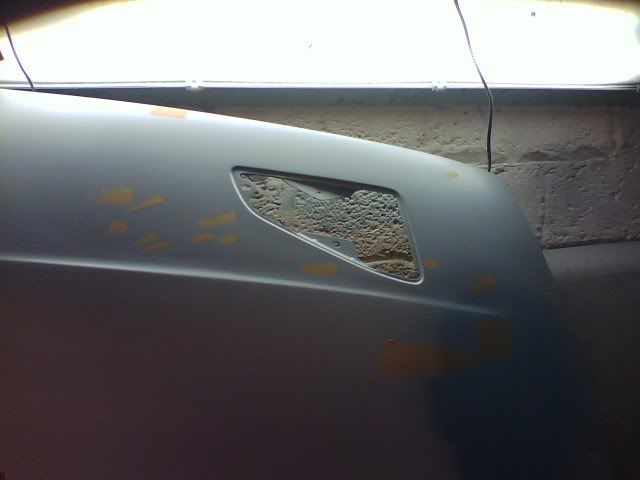 And the finished job.
Now the car was back home and looking 1000% better i did a few little bits to enhance the performance.
St200 air boxes were 10 quid on ebay, i know they are for the v6, but wanted some thing different that no one had done so i fitted one to the 4x4 with a panel filter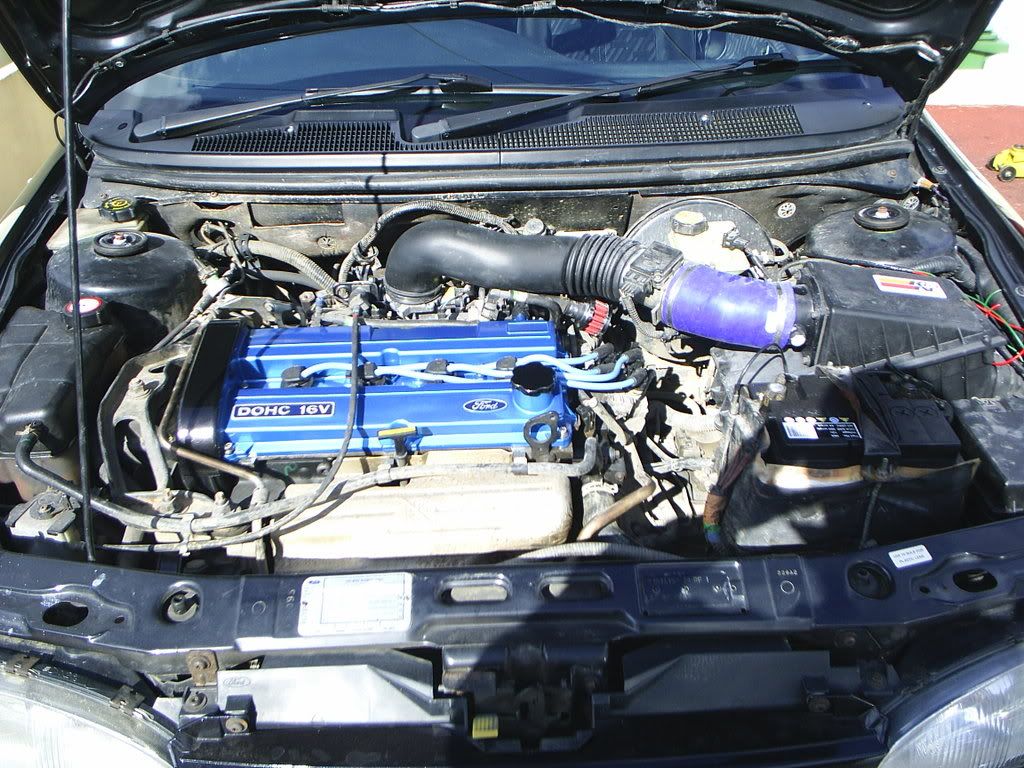 Also a sports cat a 4 2 1 manifold and a sports cat and a twin powerflow exhaust.